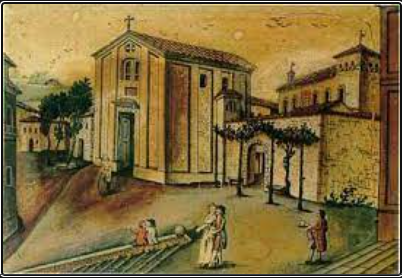 Your sofa, and ´la storia autentica´.

Andrea Asnaghi tells; "As children of the 'big brands' we still went to school together here in Meda.
Our grandfather started his workshop here, and brought the sofas and furniture from Meda with his cargo bike to the customer in Milan.
As a 3rd generation family business, ' Inedito / Asnaghi ', we recognize the importance of this heritage. Our culture, the passion and persistence, and the unique knowledge and skills.
With the help of top designers such as Giannella Ventura, Francesco Sasso and Anna Saverio, we are now also happy to make you a sofa, authentic from Meda, Italy."
´Inedito / Asnaghi ´; "Bespoke, contemporary, and excellent." 


The "Beverly sofa" and the "Fat pouf" of Inedito-Asnaghi, form the Shades of Elegance collection. Designer Massimo Colombo. © Inedito/Asnaghi