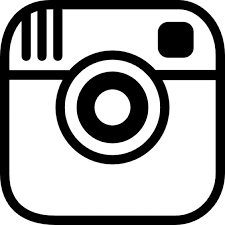 Family, designers, winner of the Compasso d´Oro, the publication in Vanity Fair, to Google supports
´Mussi, made in Italy´.

Designers
https://www.mussi.it/en/mussi-world/designers
Giorgio Palù wins the Compasso d'Oro award
https://www.mussi.it/en/news/giorgio-palu-compasso-doro-award
Terrific design - Il Sole 24 Ore
https://www.mussi.it/en/news/terrific-design-il-sole-24-ore
Vanity Fair cover shows Italian singer Tiziano Ferro sitting on one of our products.
https://www.mussi.it/en/news/news/vanity-fair
Google supports Made in Italy
https://www.mussi.it/en/news/google-supports-made-in-italy

The cultural heritage
Brianza: where it all began https://www.mussi.it/en/mussi-world
Hills and lakes, small historic villages and a long-standing artisan tradition: this is Brianza, this is the landscape where Mussi originated.
It was 1901 when Gerunzio Mussi opened his carpentry shop.
Now, a hundred years in the world of furnishings, since 1961 in the production of design upholstered furniture. 
Today Mussi is an atelier where artisan knowledge, design, technology and industrial organisation come together to create exclusive sofas, beds, armchairs, tables and objects. 
Its quality craftsmanship.
1/3 Your Tailor-Made sofa. https://www.mussi.it/en/masterpieces/tailor-made-sofa
Our sofas and beds are handmade like a high fashion dress, designed for those who wil have to wear it. Each product is a masterpiece, designed to give shape to your idea of relaxation. 
2/3 Custom projects. https://www.mussi.it/en/masterpieces/custom-projects
In addition to the customizations of the products in our catalog, we are able to develop entirely customized furniture projects, with quality materials and elegant finishes.
3/3 Craftsmanship and technology. https://www.mussi.it/en/masterpieces/craftsmanship-technology
Each Mussi sofa, bed, armchair or object comes from a deep knowledge of materials and manufacturingtechniques. But each of our projects is also the result of research and careful study of the new directions in which design can evolve.
Mussi Italy: quality and family tradition 
Craftsmanship and innovation, a very rich textile collection, sofas, beds, armchairs and objects of recognized comfort and highly innovative features. All this is Mussi heritage, a family business located in the center of the Brianza, with all the salient aspects of the Italian high tradition production, which has been handed down through generations.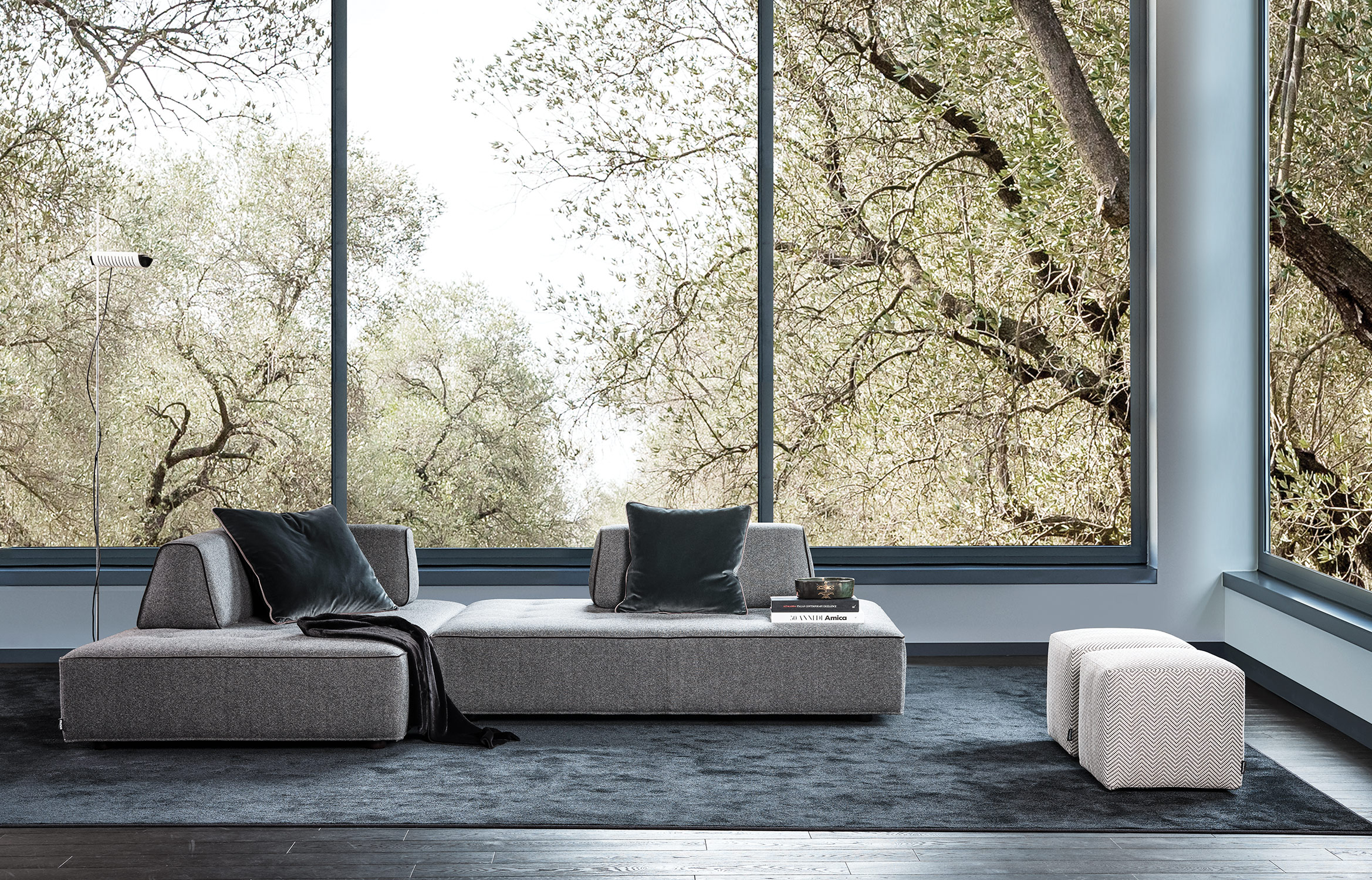 © Mussi, ¨Isola sofa, Dama pouf¨ ® Design by Gio Mussi. "Welcome back home"

The MUSSI Catalogue
Today, Mussi offers a harmonious, refined and innovative collection. Every Mussi product is a masterpiece with a story. https://www.mussi.it/en/products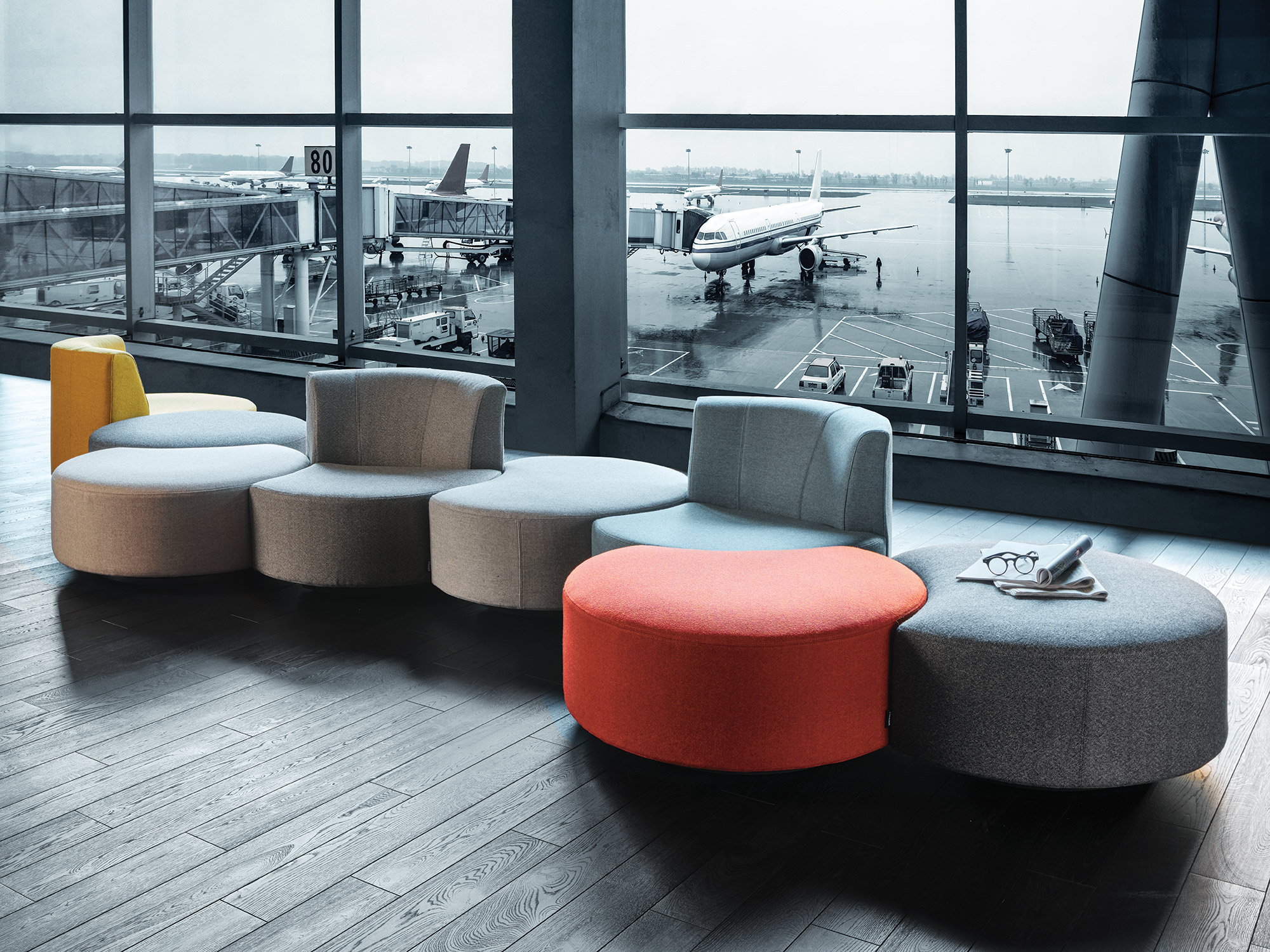 © Mussi, ¨Sedutalonga sofa¨ ® Design by Bruno Rainaldi. "One, No One, and One Hundred Thousand"
Alongside professionals
The knowledge of the materials and the constant stimulus to research allow us to skillfully combine functionality and aesthetics, to ensure comfort and well-being for people, even outside the domestic context.
Great supplies, attention to detail
We support design studios all over the world to develop and manage complete projects. Our upholstered furniture is suitable for decorating chains of hotels, shops, restaurants, airports, shopping centers, museums, theaters, offices and other environments dedicated to the community.
A complete service
We follow our customers from start to finish, without ever forgetting that public space must be beautiful as well as functional. From consultancy to design, from assembly to assistance, we are able to create sofas and beds on request in large supplies, but always with the care and attention to detail that distinguishes us.
Designers
Mussi combines its own creativity with that of some of the most important Italian and international designers. Experimentation and love for our work lead us to constantly look for new furnishing solutions, making the most of the experiences gained in multiple sectors, from clothing to industry, from design to technology, conveying them in our production. The ideas of our customers have enriched our baggage and continuously stimulate us to research and experimentation, from the single piece to the production in series.