" We offer interior solutions. Bespoke, contemporary and excellent."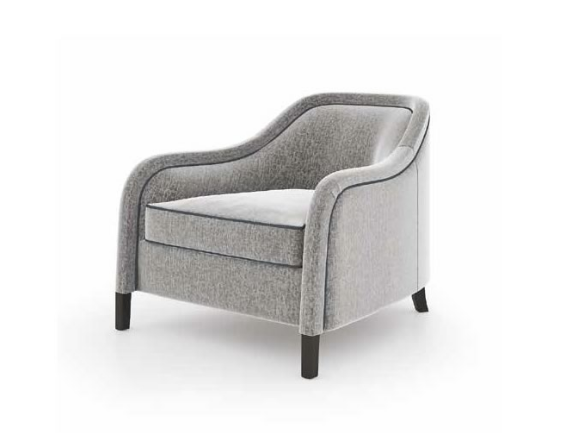 © Inedito/Asnaghi, ¨Icon Armchair¨ ®

Elegance, style, design and quality: unique elements, united by tradition.
For over three generations the collections of ´Asnaghi Made in Italy & Inedito Milano´ have been a feature of the most exclusive interiors, and appreciated by the company's refined, exacting clientele.
"Our heritage, alongside the seriousness with which we approach our work, guarantees the high quality that marks out every product we make and reflects the sensibility of our time, while also retaining the feel of tradition.
We are proud to state that all of our products are made entirely in Meda, Milan, Italy, for many, many years."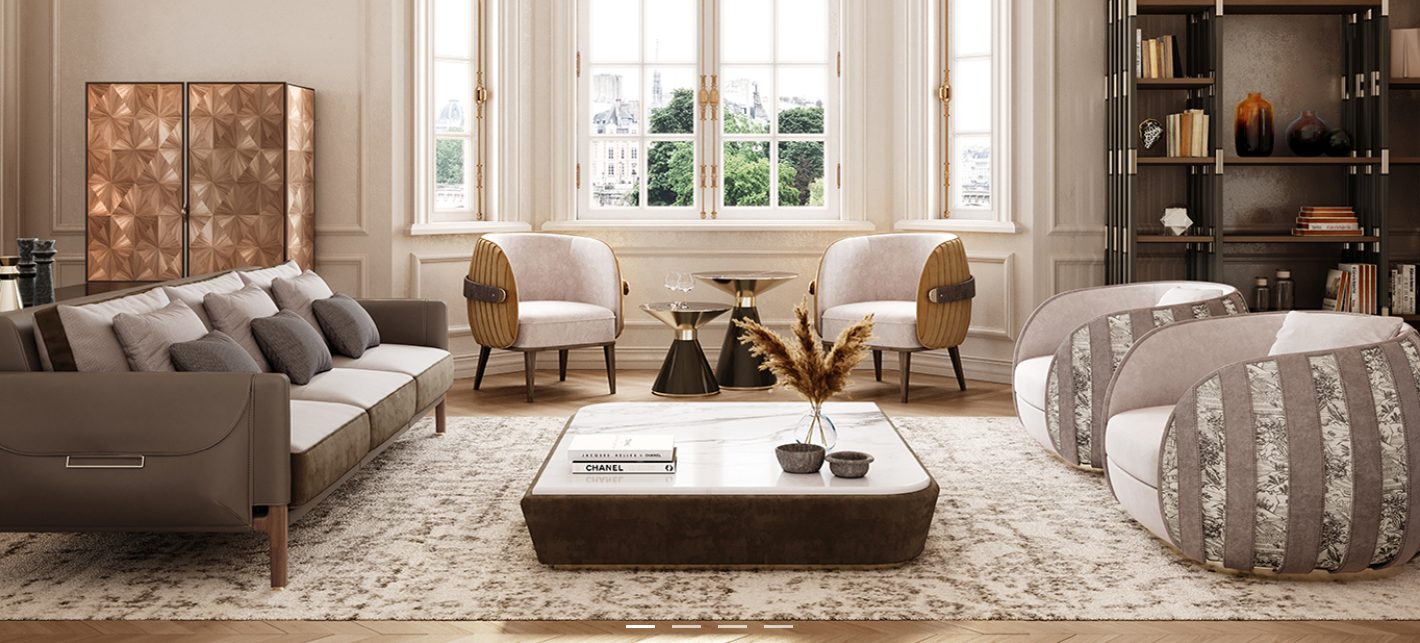 © Inedito/Asnaghi, ¨Secret Shapes¨, Design by Amaranto Interior
   
SECRET SHAPES DAZZLES, LIKE UNVEILING A HIDDEN TREASURE.
Designed by the duo of architects from Amaranto Interior, Secret Shapes is a collection to be discovered, in its hidden details, in its care and sophisticated finishes, as well as in the absolute uniqueness of the finished product.
The collection enhances the simplicity of the form through the sophistication of details.
The harmony and play on and among these lines and materials, the high artisan craftsmanship and the sophisticated small components and touches, all come together to make this collection unique and innovative, a tangible sign of high craftsmanship, purely Made in Italy . This is a collection to be discovered, to be tasted, capable of entering any home, bringing elegance and freshness.
Secret Shapes, The Majors, Down Town, The Hamptons, The Beverly, Cozy Beds, Classics, Anthology, Shades of Elegance.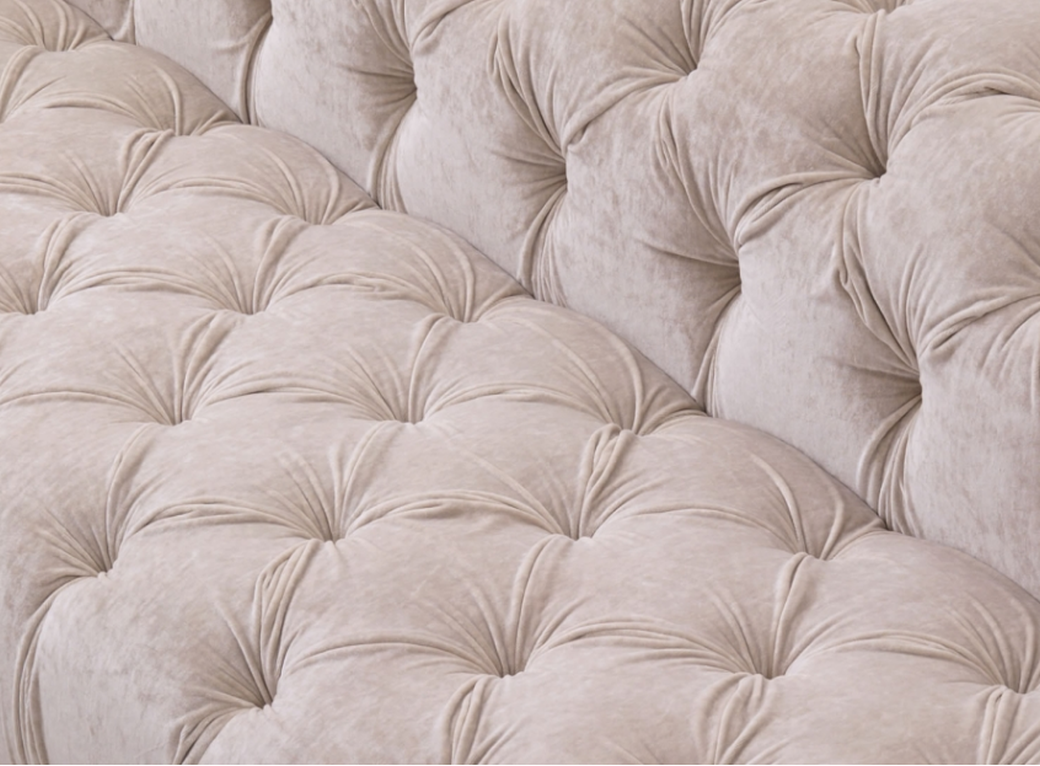 © Inedito/Asnaghi, ¨Anthology, Magnum; capitonnee par excellence by Asnaghi made in Italy¨,  photo by Gilbert de Rooy ®