" We offer interior solutions. Bespoke, contemporary and excellent."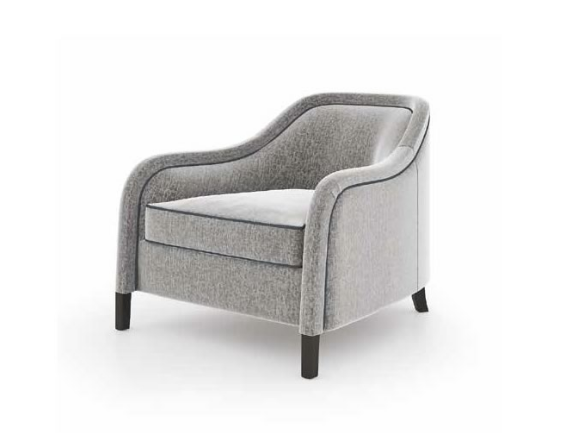 © Inedito/Asnaghi, ¨Icon Armchair¨ ®

Elegantie, stijl, design en kwaliteit: unieke elementen, verenigd door traditie.
Al meer dan drie generaties zijn de collecties van ´Asnaghi Made in Italy´&´Inedito Milano´ kenmerk van bijzondere interieurs, en zeer gewaardeerd door haar verfijnde en veeleisende klantenkring.
"Ons erfgoed, naast de ernst waarmee we ons werk benaderen, garandeert de hoge kwaliteit die elk product dat we maken markeert en de sensibiliteit van onze tijd weerspiegelt, met behoud van het gevoel van traditie. We zijn er trots op dat al onze producten volledig in eigen huis worden gemaakt, namelijk in Meda, Milaan, en dat al vele jaren lang."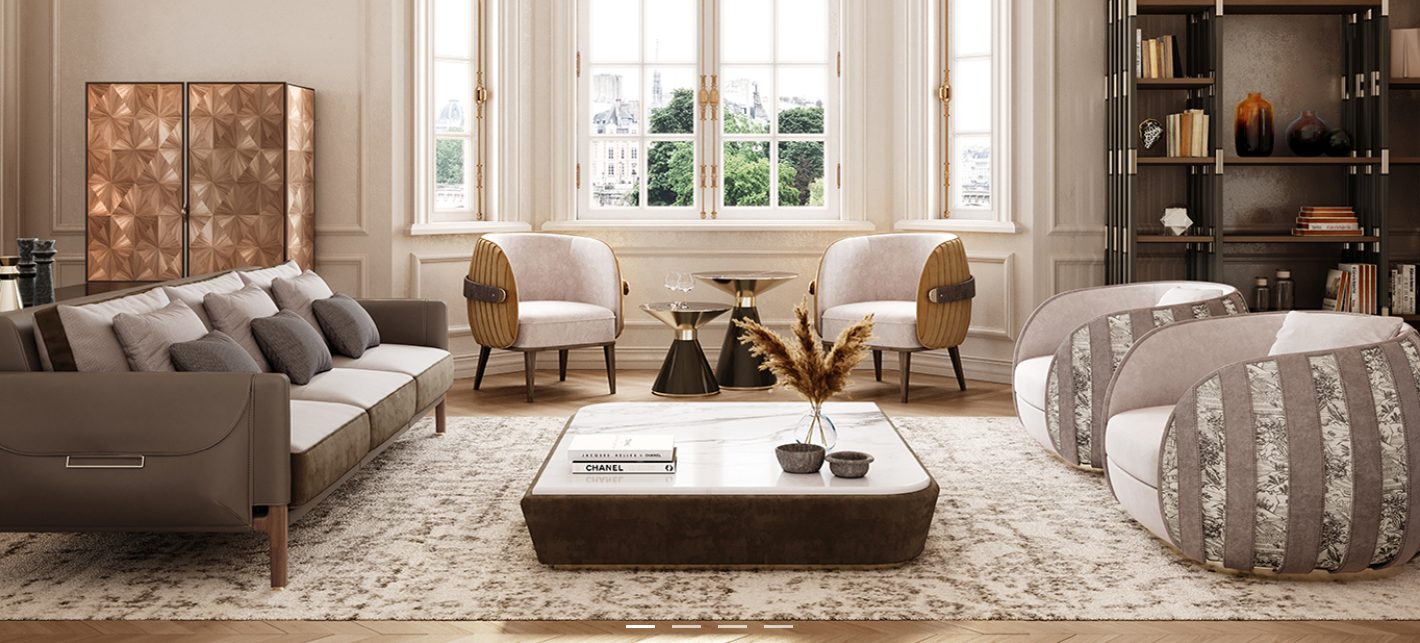 © Inedito/Asnaghi, ¨Secret Shapes¨, Design by Amaranto Interior
   
SECRET SHAPES DAZZLES, LIKE UNVEILING A HIDDEN TREASURE.
Designed by the duo of architects from Amaranto Interior, Secret Shapes is a collection to be discovered, in its hidden details, in its care and sophisticated finishes, as well as in the absolute uniqueness of the finished product.
The collection enhances the simplicity of the form through the sophistication of details.
The harmony and play on and among these lines and materials, the high artisan craftsmanship and the sophisticated small components and touches, all come together to make this collection unique and innovative, a tangible sign of high craftsmanship, purely Made in Italy . This is a collection to be discovered, to be tasted, capable of entering any home, bringing elegance and freshness.
 Secret Shapes, The Majors, Down Town, The Hamptons, The Beverly, Cozy Beds, Classics, Anthology, Shades of Elegance.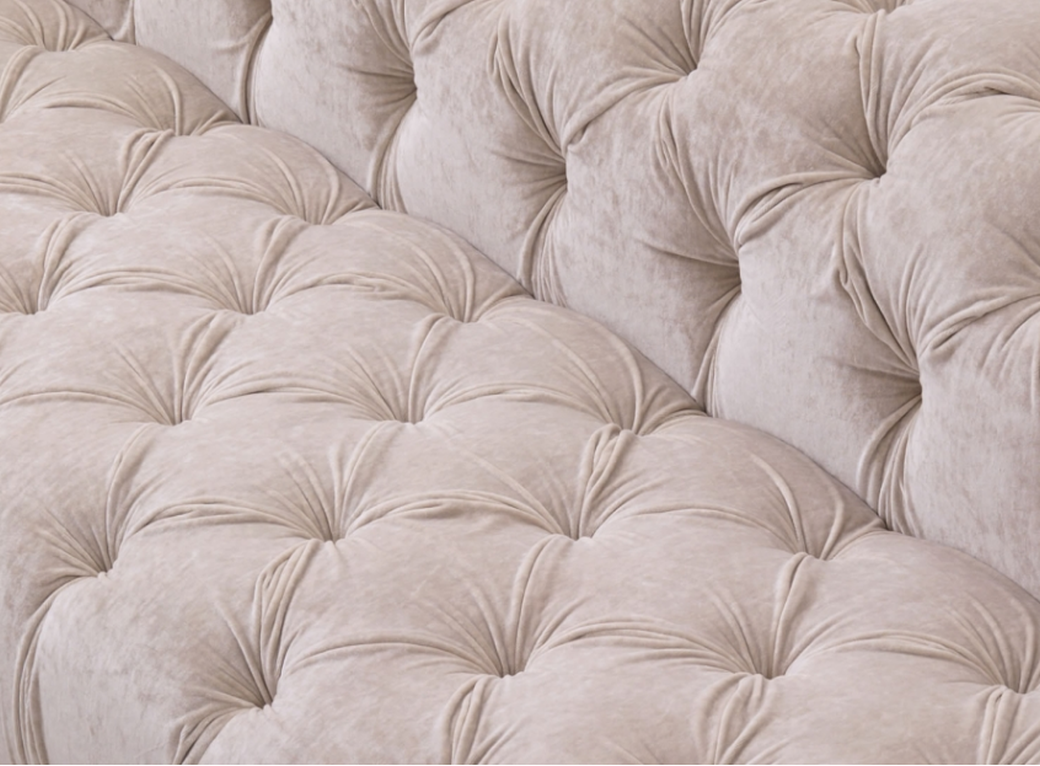 © Inedito/Asnaghi, ¨Anthology, Magnum; capitonnee par excellence by Asnaghi made in Italy¨,  photo by Gilbert de Rooy ®