Elegance, style, design and quality: unique elements, united by tradition.
For three generations, Asnaghi's sofas and armchairs have been a feature of the most exclusive homes, appreciated by the company's refined, exacting clientele.
Our heritage, alongside the seriousness with which we approach our work, guarantees the high quality that marks out every product we make: sofas and armchairs that reflect the sensibility of our time, while also retaining the feel of tradition.
We are proud to state that all of our products are made entirely in Meda (Mi), Italy, where top-quality furnishings have been created for many, many years.



© Asnaghi, made in Italy.

Anthology: from the Greek word Anthologhia, composed of anthos "flower" and legein "to collect", therefore literally "a selected collection". The concept underlying -Asnaghi made in italy- takes its cue from here.  The second, but no less important step, involves what is chosen. Again, etymology comes to our aid and points out the way. Indeed, we have chosen our "flowers", the most significant and important pieces of each category. Items that are icons of their kind; not only sofas, therefore, but also armchairs and accessories, for a truly comprehensive collection. The story of objects is coherent with the theme of collecting, and lends itself to the iconographic, scientific language of botany, becoming the paradigm of reference of the descriptions. The various products are analysed, presented and explained in an orderly fashion, in order to highlight their technical construction features and their inherent qualities. A veritable "A to Z of the upholstered world".



© Asnaghi, made in Italy.
Range
Exclusive Home, project and hospitality, 1: 1. Sofas, armchairs and accessoiries, eclectic.
Characteristics
'Excellence', the finest from Meda (MI), Italy.
Complete 'in-house' production of all parts up to and including customized packaging.
Asnaghi is a 3rd generation family business from Meda.
The capitonné in leather is completely made in one piece, and comfortably soft!
Exceptional finishes up to Velvet and Nubuck.
Flexibility and quality are optimal and sustainable.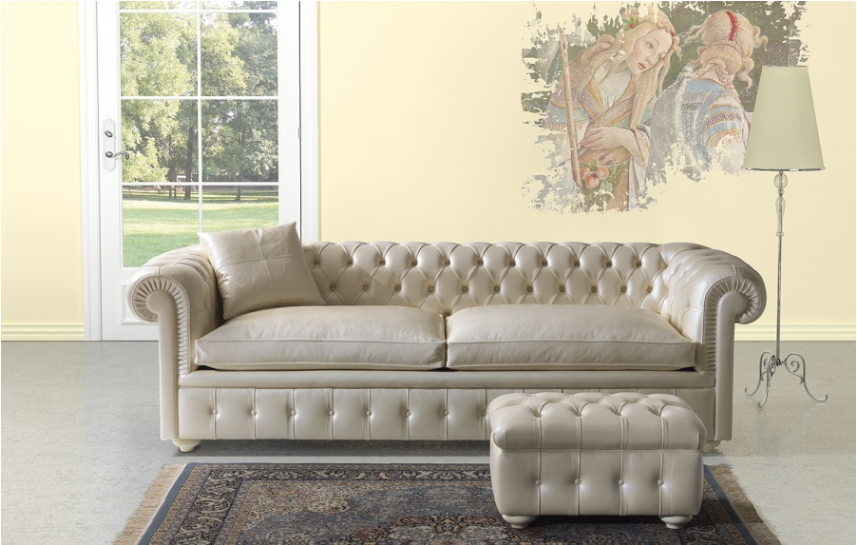 Proposition
"Interior expert, with dimensions not only the length but also the depth ..."
"Think of things like 'active sitting' or 'relaxed lounging'. And with technology also the mattress size .."
"Send me your drawing and we will make you a suggestion ..., Andrea Asnaghi."
Refs
In Milan, St. Petersburg, New York and Berlin. Dolce e Gabanna stores.


© Asnaghi, made in Italy.