Antonio Citterio & Gio Mussi, a perspective
Antonio is a Great. Gio is the Next Gen. Enjoy below their perspectives on sustainability.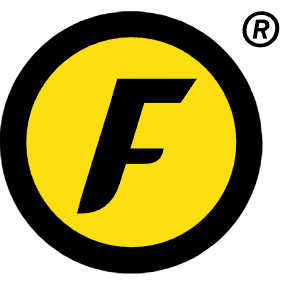 MILANO DESIGN WEEK 2023, APRIL 17-23 

Quotes from the publication of 2-2-2023 by The Voice of Salone | Design challenges, at the next Salone and beyond, A private conversation with Antonio Citterio.  Text by Massimo De Conti. Source: https://www.salonemilano.it/en/articoli/people/private-conversation-antonio-citterio
Quotes from the publication of june 2022 by MUSSI Srl, still at their website, New Collection 2022 by Gio Mussi. https://www.mussi.it/en/news/news/milano-design-week-2022
Antonio Citterio
"Equally, general sensitivity towards sustainably has suddenly improved"
"In the upholstered sector, for example, one of the great problems is the use of polyurethane, which can't be recycled due to its composition."
"What we should be doing is asking ourselves whether it still makes sense to produce a sofa and then send it to America by boat. What will happen is that optimisation will become more logical and production localised, which will slash transport costs, like in the fashion world."
Gio Mussi
" Mussi was one of the first brands to use water-foamed polyurethane in our sofas, we were also one of the first companies to use water based glue systems.
"Fiocco", this is the name of the new material used in the soft cushions of the new ranges that Mussi will present for Milano Design Week 2022. Strength and softness are the main features of this new filling that creates a valid alternative to goose down. A fibre that allows us to make another step forward towards greater environmental sustainability in our products.
Today with"fiocco" we are adding a material that respects the environment by contributing to the reduction of post use plastics, avoiding them getting into landfill or the water chain. A 100% recycled polyester GRS certified as OEKO TEX Standard 100 Global Recycled Standard."