Welcome at VILLA4 Design™, the Benelux Agency for well designed and durable made interior design solutions. 
Exclusive, enjoyable and sustainable, in our worlds of today and tomorrow.
Have a look at the collections, and to contact us, use the e-mail form, or call +31 (0)172-891111.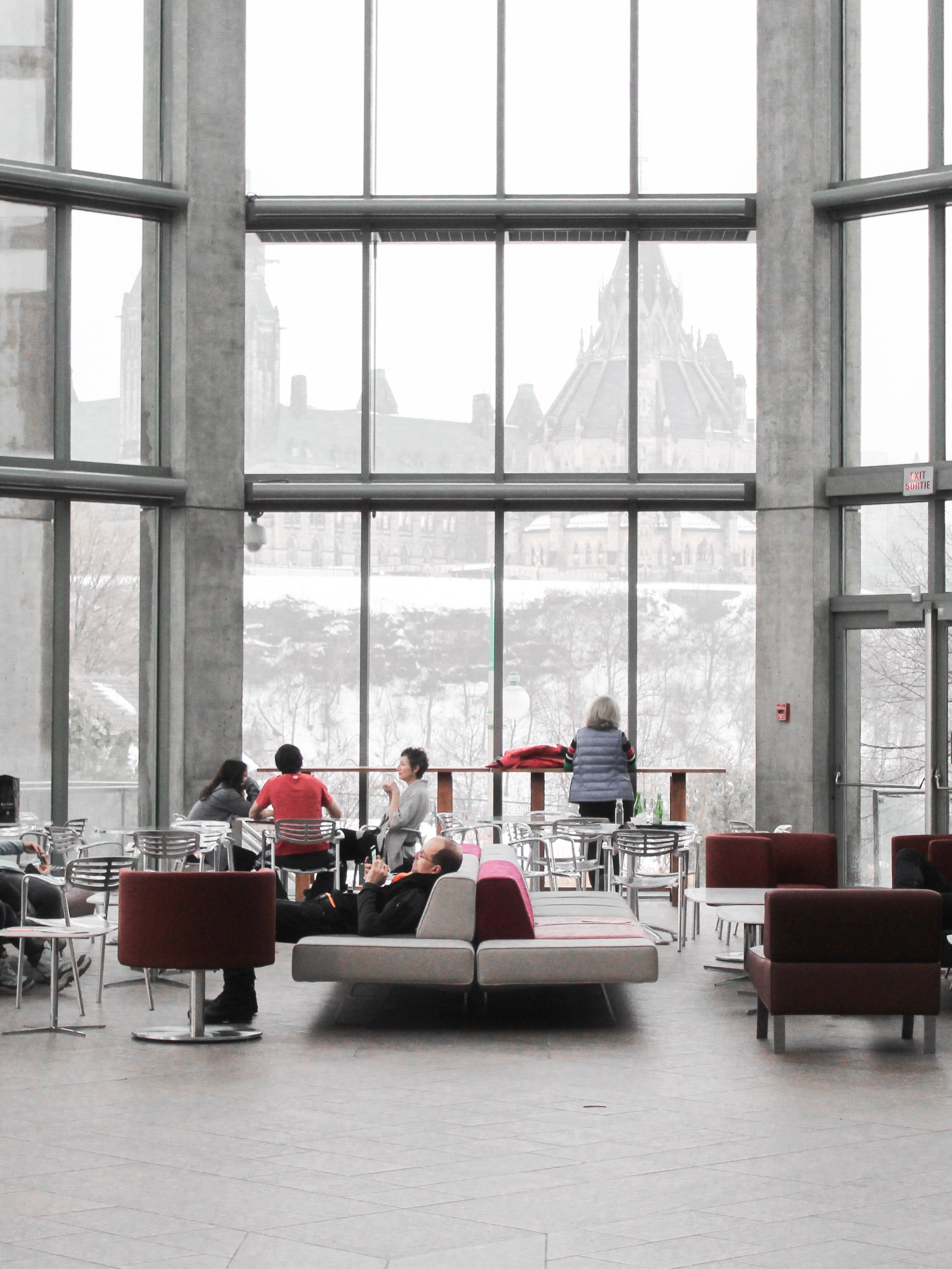 CABAS is a leading manufacturer of high-end furniture for hotels, restaurants, lounge areas, headquarters. We work in the contract segment together with architects, interior designers and furniture buyers. Since 1975
Amongst our clients we have leading hotel chains, including Sheraton, Marriott, Hilton, more than 200 cruise ships, premium restaurant and exclusive contract projects.