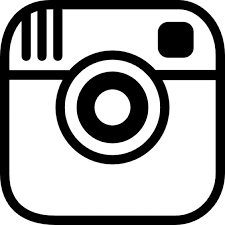 Welkom bij deze publicatie in RESIDENCE No.9 SALON, van de BOSTON sofa van Asnaghi made in Italy.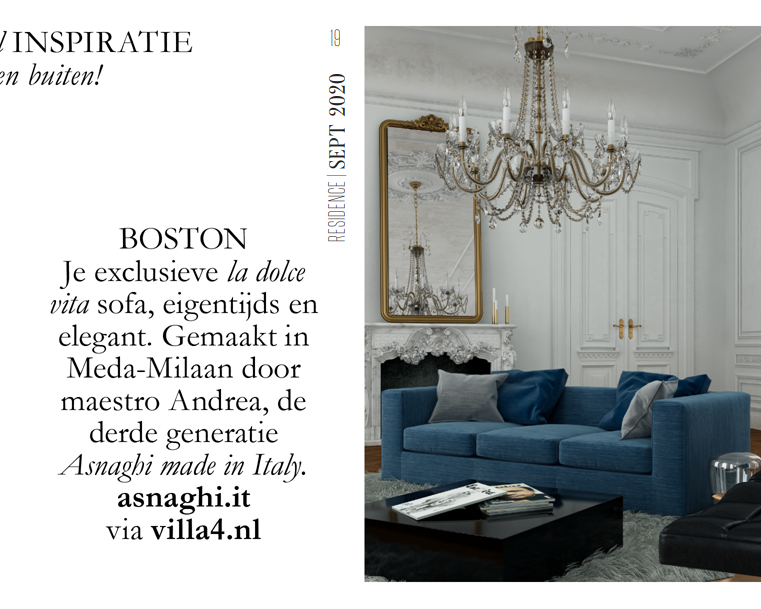 Bent u op zoek naar een exclusieve 'la dolce vita' sofa, eigentijds, verfijnd en elegant? 

Maestro Andrea en zijn mensen zijn er trots op om dat in Meda-Milaan voor u te mogen maken. 
Voor uw vragen of advies kunt u contact opnemen via het e-mail formulier of bel gerust met VILLA4 op nummer: +31(0)172-891111. 
Referenties o.a. Dolce e Gabbana. 
"Da tre generazioni i divani e le poltrone Asnaghi sono presenti nelle case più esclusive e apprezzati dalla clientela più esigente e raffinata."