3daysofdesign, Copenhagen. June 15-17, 2022
This is the Nordic festival where design lovers meet to see, network and experience design in the beautiful, vibrant city of Copenhagen.
Enjoy a curated selection of noteworthy Danish and international brands within the realm of lifestyle, design, furniture, lighting and interior design. The festival takes place in the showrooms, shops, streets, workshops and backyards of Copenhagen, as the host for a growing community of design lovers celebrating creativity.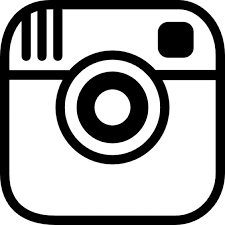 Odd Fellow Palace, Open 10.00 – 18.00
Bredgade 28, 1260 København, Denemarken