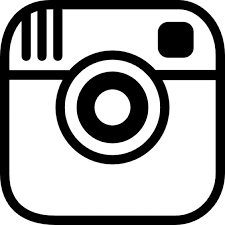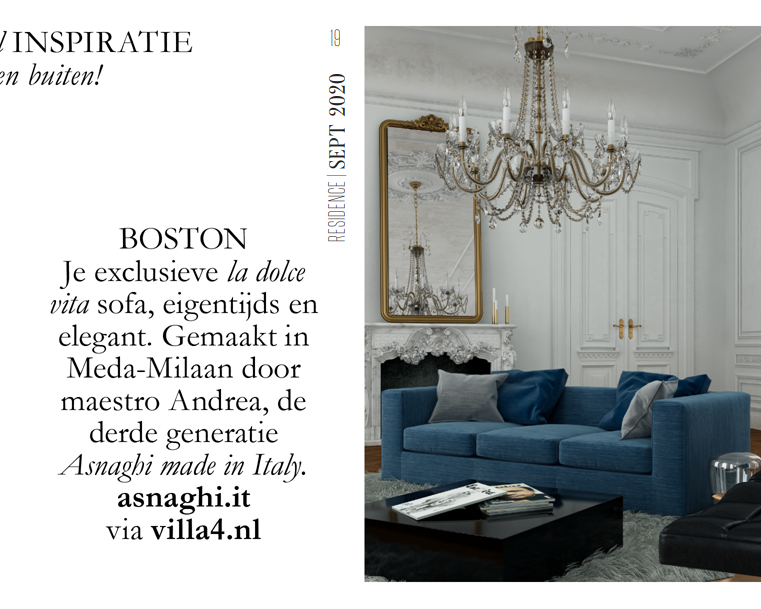 Welcome to this publication of the Dutch magazine 'RESIDENCE No.9 SALON', concerning the BOSTON sofa of Asnaghi made in Italy.
Are you looking for an exclusive 'la dolce vita' sofa, contemporary, refined and elegant? Maestro Andrea and his peoples are proud to make this for you from their workshop in Meda-Milan. If you have any questions please contact us via the e-mail contact form of just call VILLA4 at: +31(0)172-891111. References; Dolce e Gabbana. 
"Da tre generazioni i divani e le poltrone Asnaghi sono presenti nelle case più esclusive e apprezzati dalla clientela più esigente e raffinata".