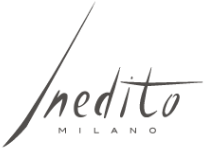 Inedito Milano boasts a significant genesis.  
The company was born as in mythology. It was born from the "ribcage" of an existing reality: a family, a company, a tradition, the meticulous care of Made in Italy.
In the Bible, genesis indicates the creation of women, the last creation of God - His "masterpiece".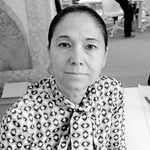 Giannella Ventura is the Grande Dame of Interior Design from Brianza, and we are proud she is our Art Director.
She is an interior designer which style is composed of classic, art deco, and contemporary elements.
Giannella and her team have created unique atmospheres for exclusive projects in Italy and worldwide.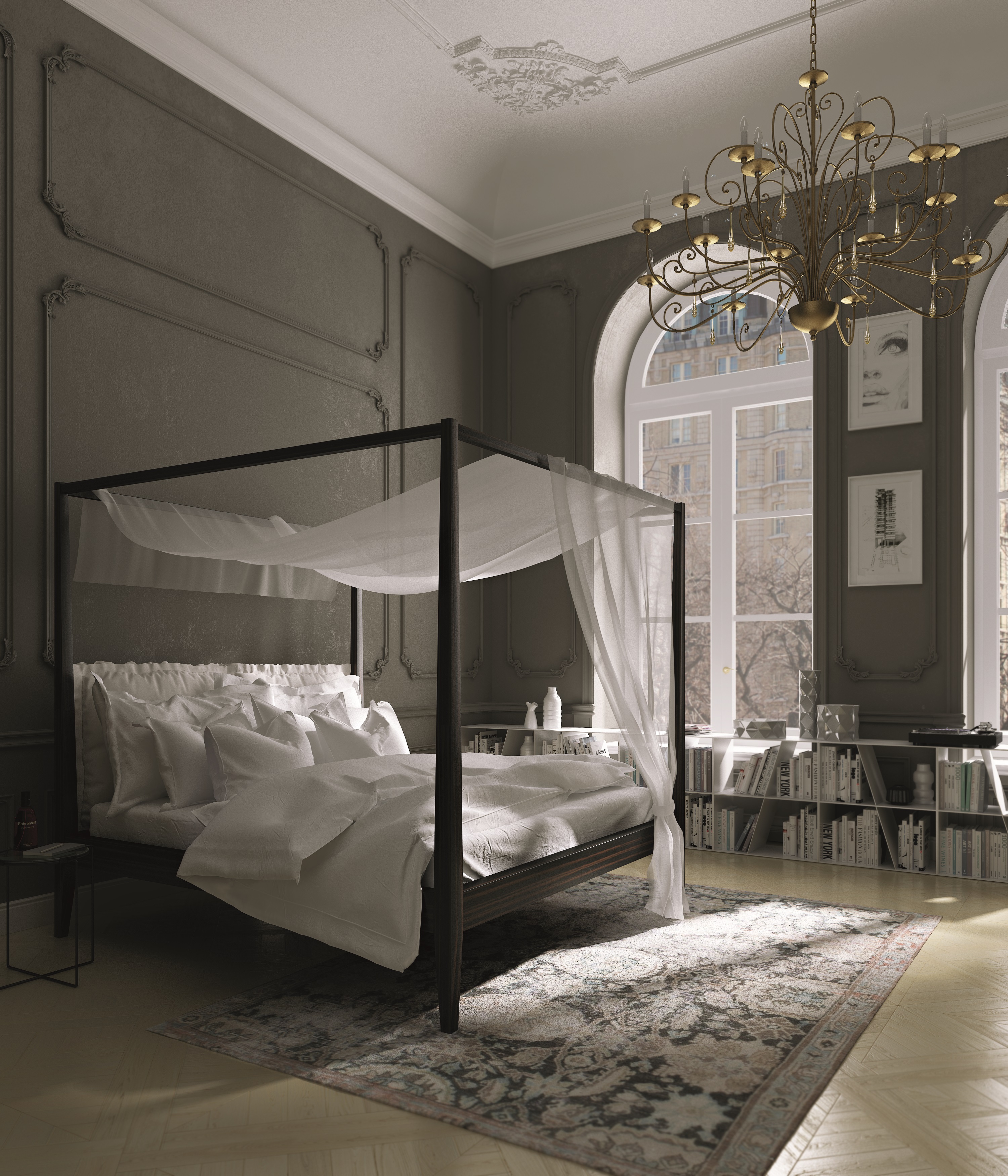 You can select products from our vast collections of Sofas, Chairs, Tables, Sideboard, Beds, Bedside tables, Chest of drawers, Vanity, Benches, Consoles & Mirrors, Bookcases,  Coffee and side tables, and you can customize almost anything.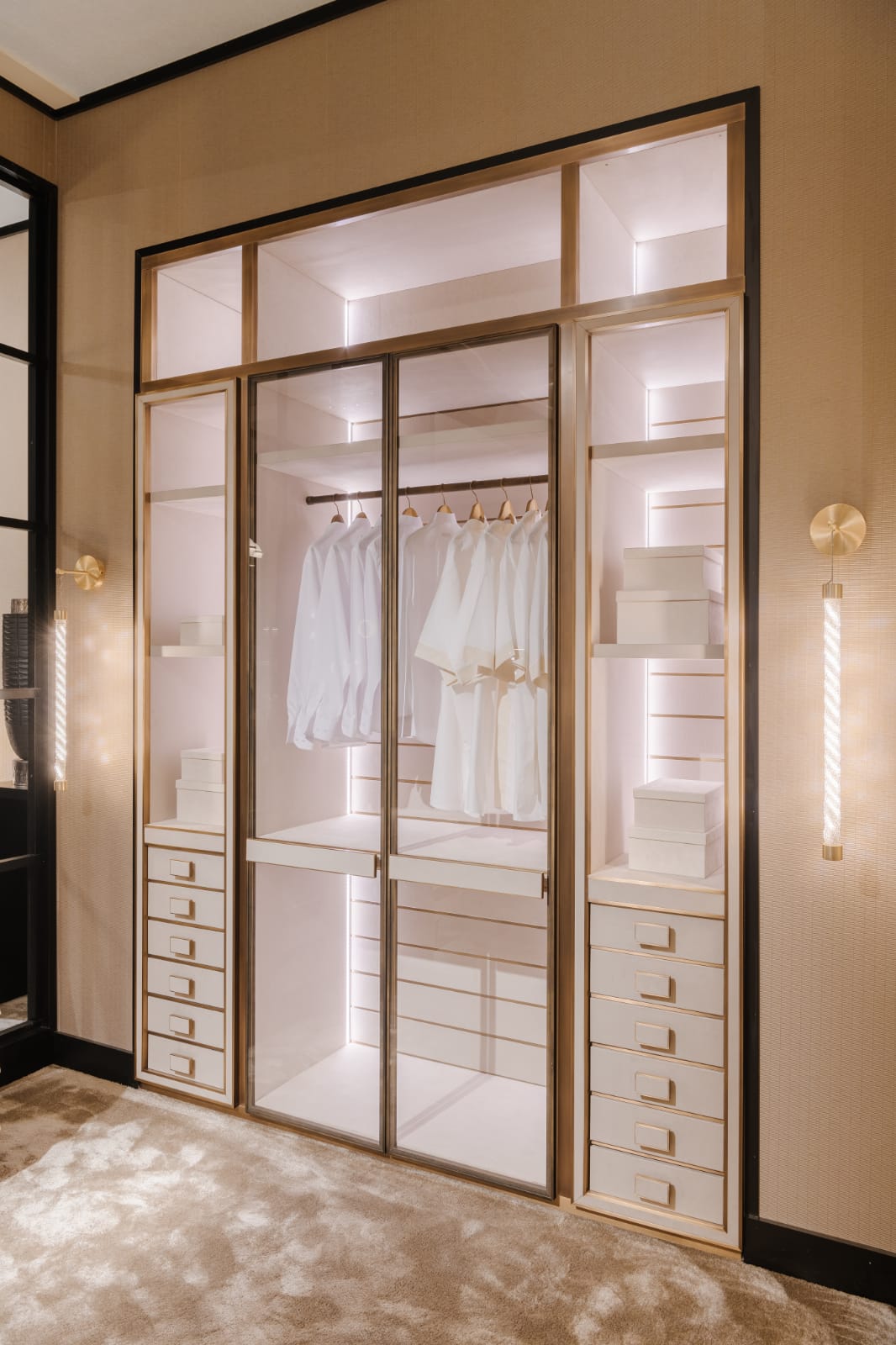 Range
Extensive exclusive design collection of Chairs, Tables, Sideboards, Beds, Bedside tables, Chests of Drawers, Vanity desks, Benches, Console tables and Mirrors, Bookcases, Coffee and side tables. For exclusive home, project, contract or hospitality,
Characteristics
Excellence, on Via Manzoni 130, Cesano-Maderno (MI), Brianza, Italy.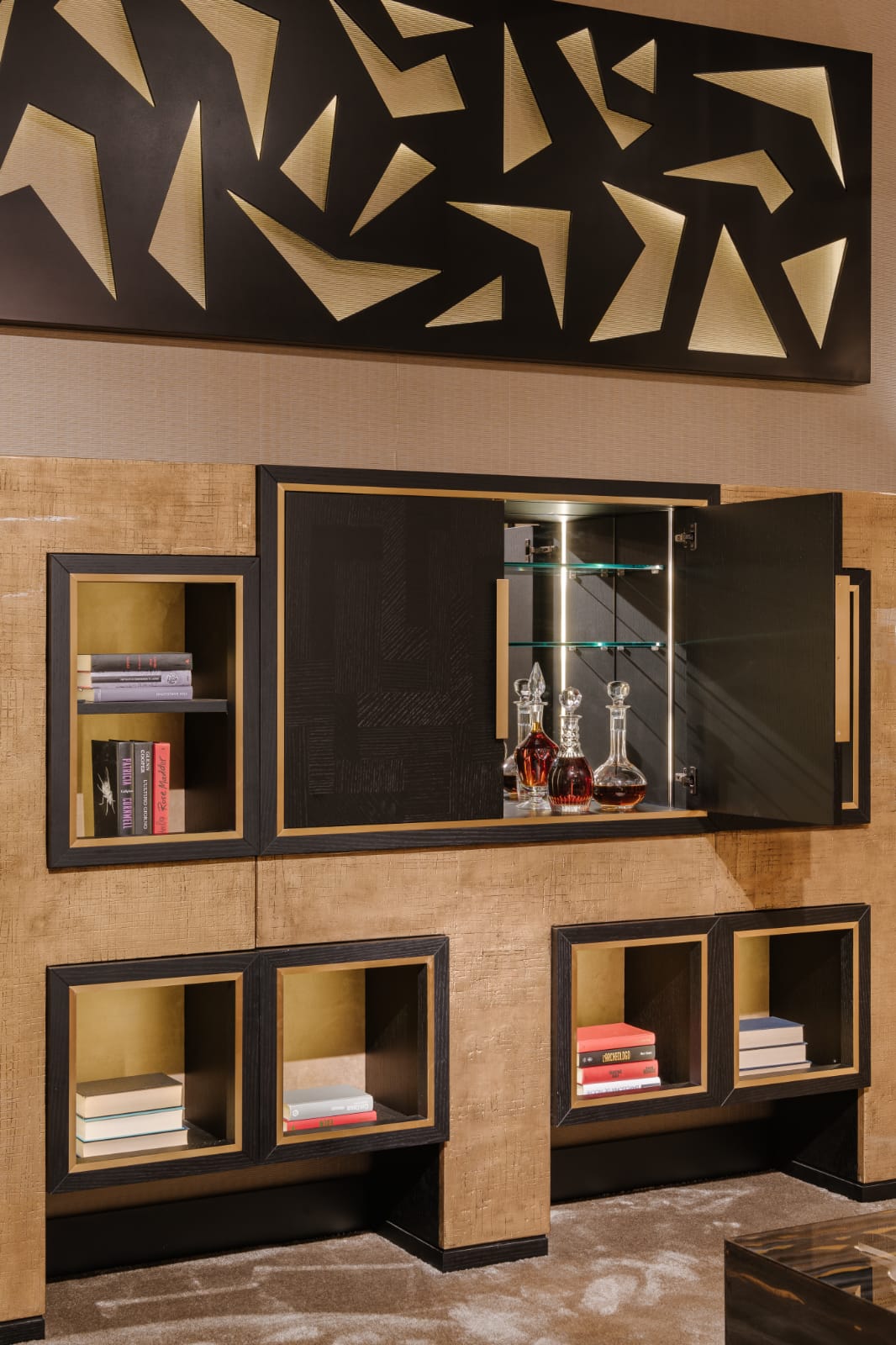 Proposition
"Interior Expert; 'you can customize almost anything'.

Refs
In Milan, St. Petersburg, New York, Beijing.